Dachlove Evolves From Online Store to Marketplace
Hello everyone! For this past year, you were all instrumental in the continued success of Dachlove. Our team has been thankful every pawrent who purchase gift items through our store. You are our strength to continue thinking and selling products that would make every dog lover, especially dachshund lovers happy. And we are super excited to that you favorite online store for dachshund had a total makeover from a simple online store, we converted it to a handmade marketplace, where all the awesome creators and artist that produce Dachshund products can list and sell their products.
Miss Mollie and Dachshund Breed
Dachshunds are just a lovely breed and I'm addicted to Dachshund themed products. I, Miss Mollie, Cornelia's dachshund is the Logo of our brand and Ambassador.  You will find me on the shopping cart, logos and on my Facebook page: Miss Mollie the Dachie where I love to interact with all my friends and their pawrents.
Bigger, Bolder, Better
Cornelia, my pawrent started this venture because she were looking for a product range to sell online. At first it was difficult, but as they say, nothing is easy.  Finding the correct suppliers and products are not the easiest thing to do. As well as finding awesome people to help with the website. Then you also have to get a website, name, logo and deciding the tools to be used in the overall process – until everything is connected and fully functioning.  It took us a while, but we eventually were able to go live.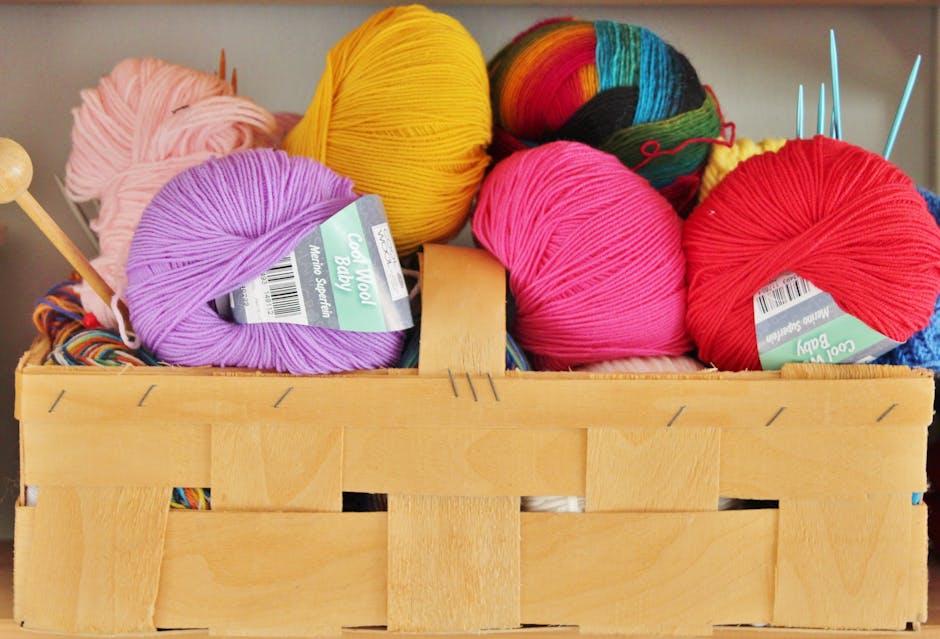 Then she saw that there are no online store in Australia, only selling Dachshund themed handmade products.  Then Mom realised, with all the knowledge she gained in the past year. It is not easy for anybody just do design their own website and carry the costs.  She also met a wonderful mature lady that said she do not want to do Markets anymore, it is very time consuming and physical work moving all the stock, setting up for the market and then at the end of the market, take it all down and carry it to the car.  So my Mom decided that it is time to step in and put her new found skill to good use and help out those who need another source of income, another platform where they can sell their products. She decide to take the store to a higher level. Starting off in her hometown - Toowoomba, Queensland, Australia, she realized that there are a number of people in need of an alternative. There are a lot of stores that sell personalized items and gift ideas but they are all imported.  So she decide, we will support Local. That will help our economy, individuals and entrepreneurs to market their products on a platform that can work with them.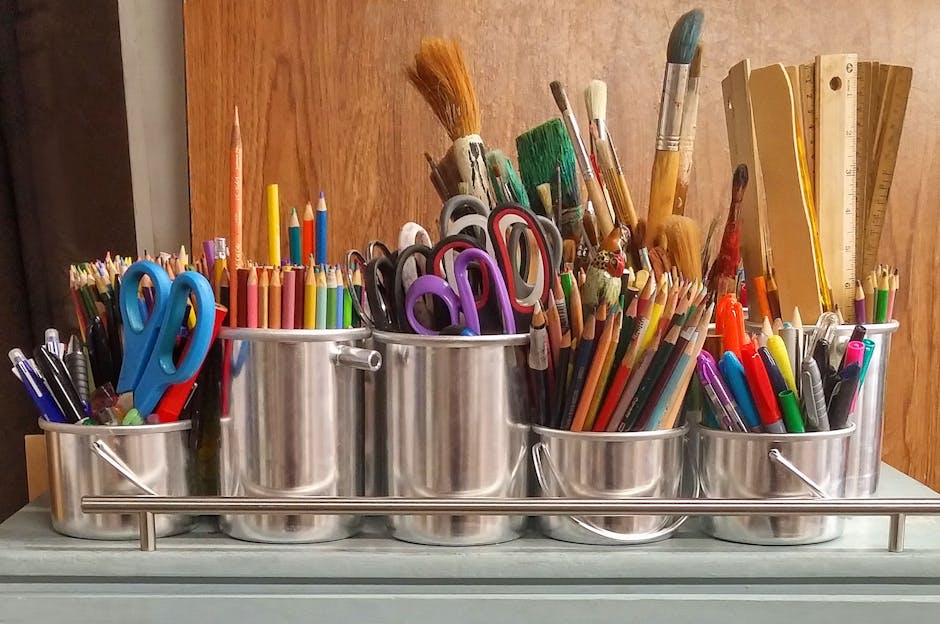 Dachlove then begun to become bigger – it has now become a local one of a kind handmade marketplace. More than just a simple online store, now local artisans and crafters can use a platform to showcase their products. More people with be given a chance to sell and show the world what they have and their awesome talents. We are also in need of crafters that are selling reused and recycled products.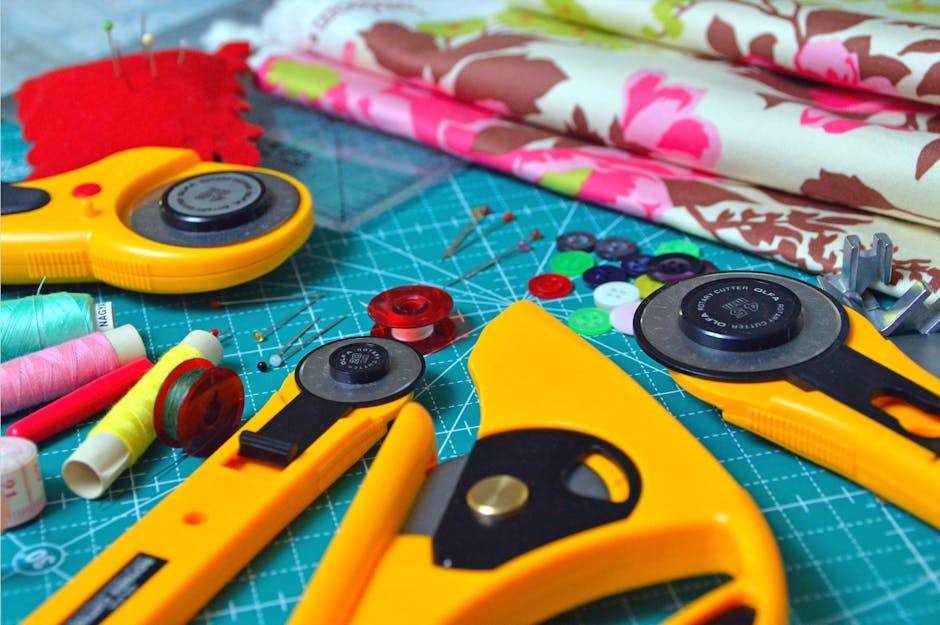 Dachlove is more than Just a online Dachshund themed Store
Dachlove is known to sell customized dachshund gifts. We got you your favorite t-shirt, mug, bag, hat, pillow and more. Today, we sell more than these – we also got you specialty items like soaps, decors, frames and so much more. There is going to be a lot options you can choose from.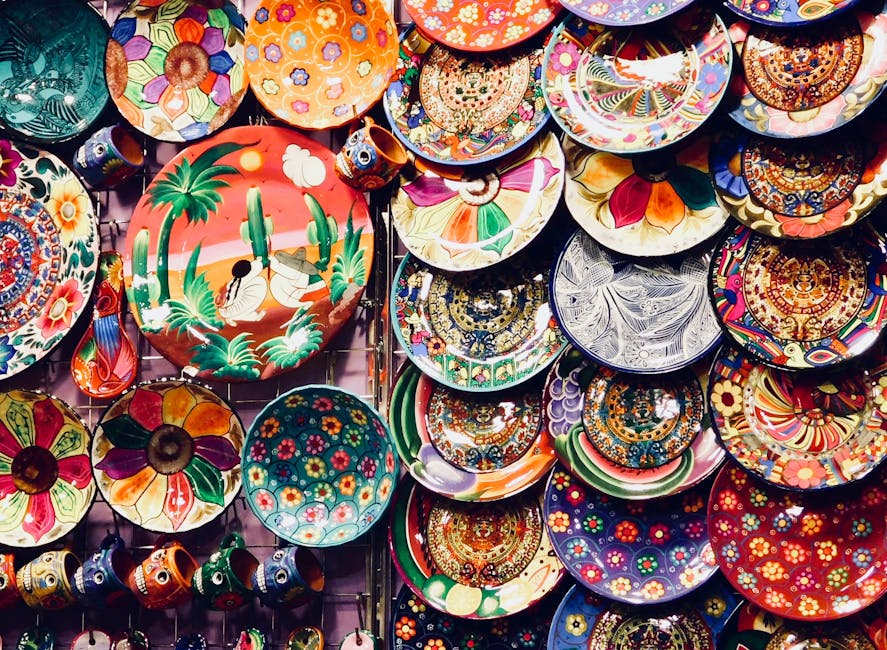 Why Buy From Dachlove
Dachlove do not just sell. We want a variety of gifts, art, creations that everyone can enjoy and buying their gifts in our shop and share it with family and friends will for sure put a smile on a lot of peoples faces.. We work very hard for our money, so we are committed to give you good quality gift items. We make sure that everything you order will be of good quality and if that is not the case.  Please ensure that you bring it under our attention.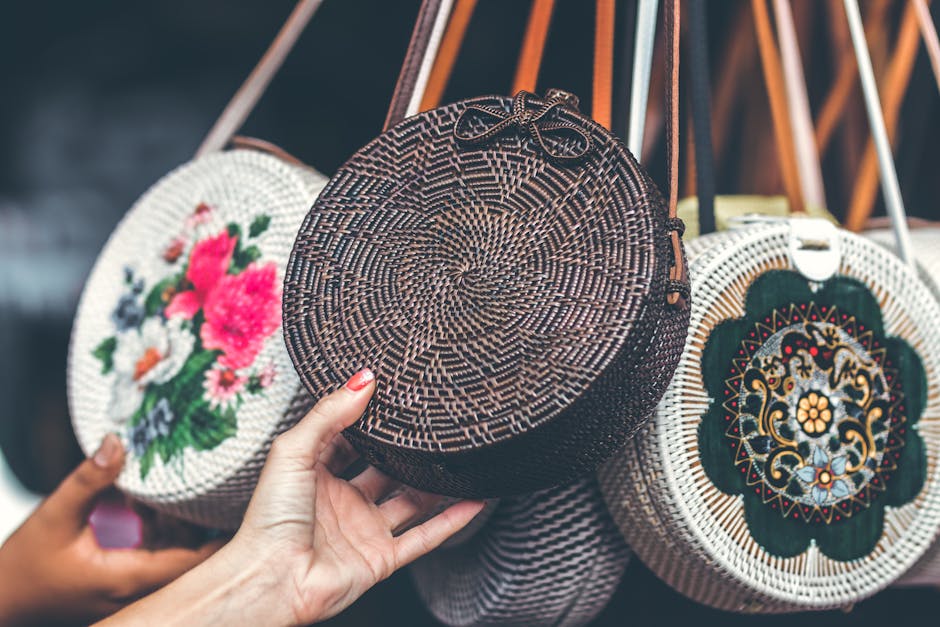 Dachlove keeps the passion and love burning. Through the new website, Dachlove is opening other doors and give crafters who are passionate with what they do, to sell more products so people can get to know them.. Every time you buy from our store, consider it as an act of love and helping crafters to continue to do, what they love to do.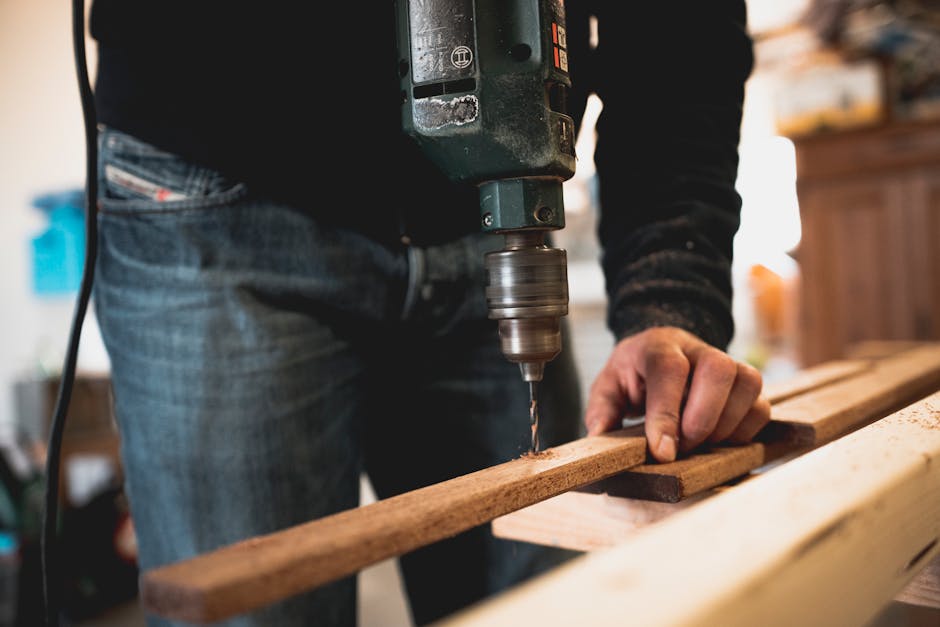 Another passion of my Mom
Dachlove would also love to do their part to help save the environment. We cater also for people who are selling recycled and upcycled products.  We will encourage our shoppers to support our upcyclists and buy more from them. By doing only this one simple thing, you will help to take trash out of the dumps and give them a new life, new beginning.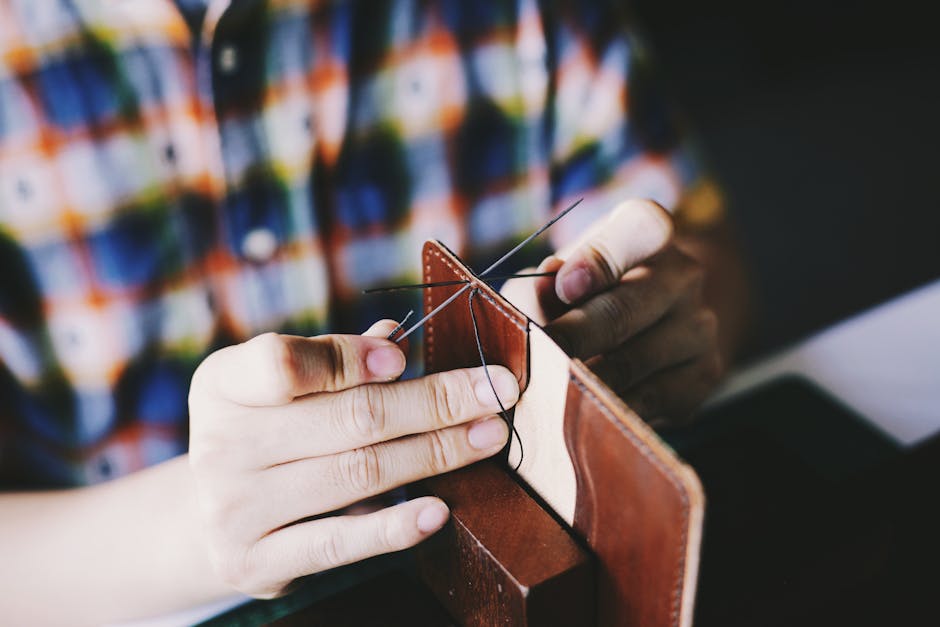 Dachlove connects doggos, pawrents and hoomans. Every day we are a platform to remind everyone that the world can be a better place where environment, owner and pets can coexist happily.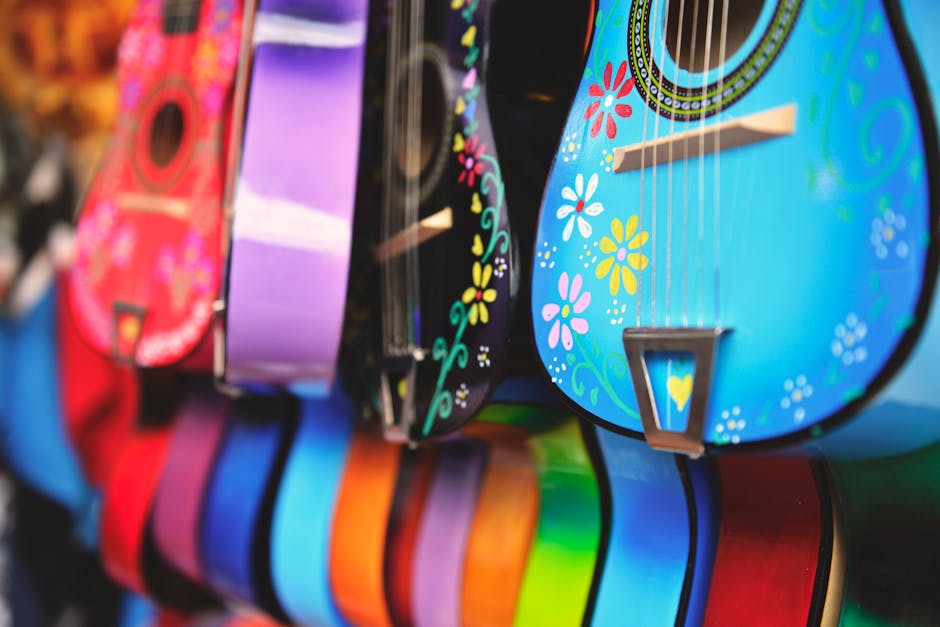 Head over to www.dachlove.com and get the latest and greatest items on the market.  You will not find them in stores.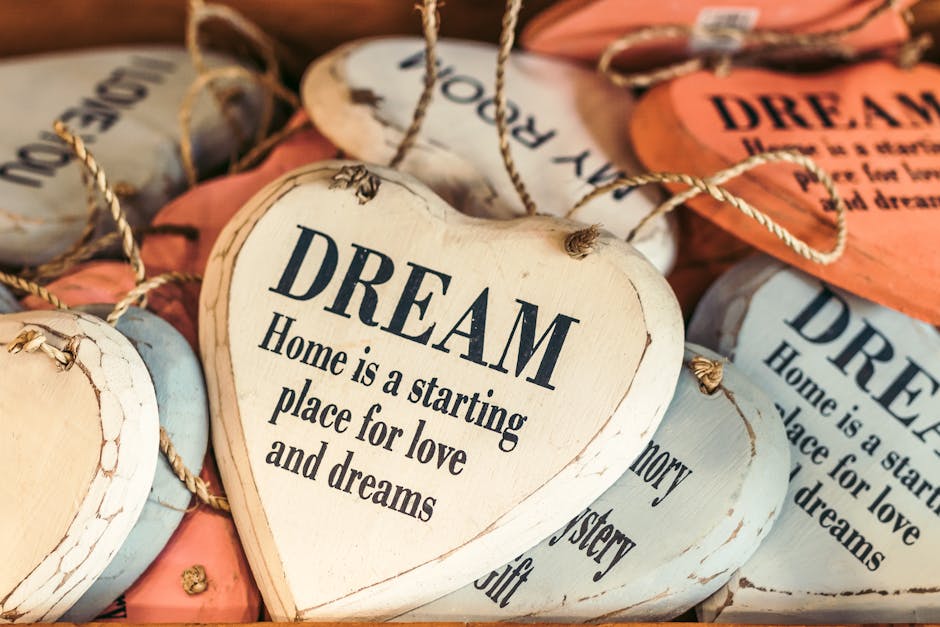 Bur also keep in mind, we need more crafters with more products to make this an success.  We are here to help you. Head over to www.dachlove.com/seller if you want to start selling online. Our Social Media platforms and email marketing lists, are expanding rapidly, if we grow, you grow.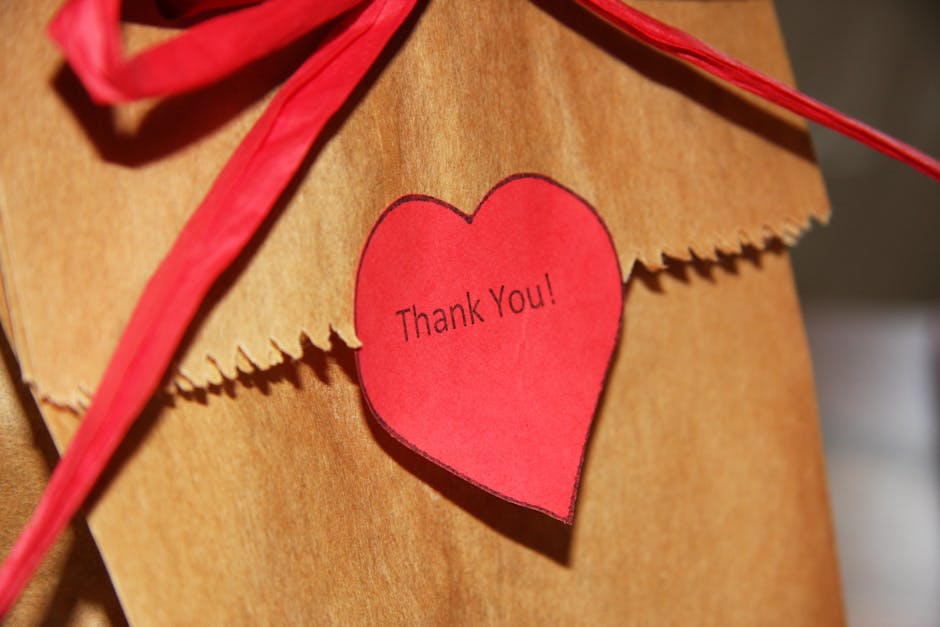 Happy shopping!
Woof Woof
Miss Mollie the Dachie